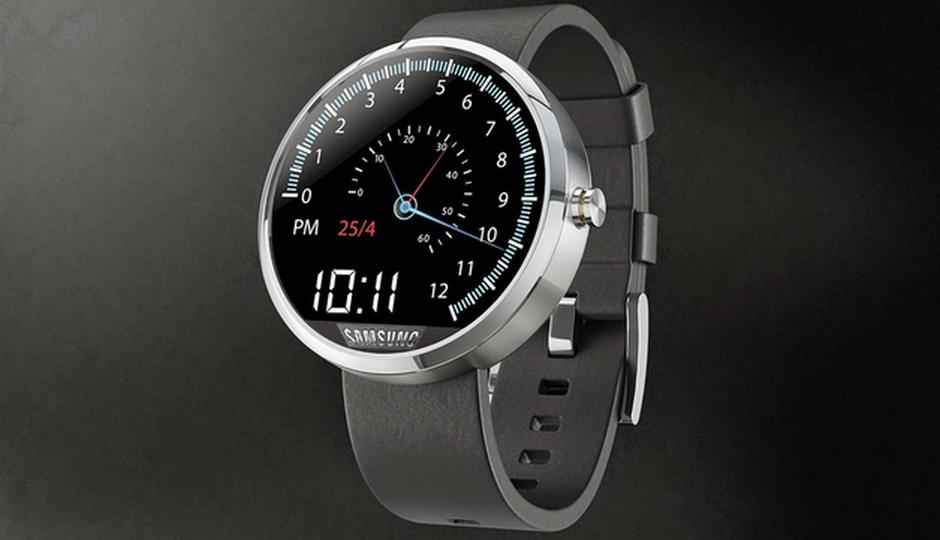 Samsung is working on a new smartwatch with a round watchface called the Gear A. The smartwatch will be available in two variants- a bluetooth only variant and a second variant with 3G and voice calling capabilities.
According to reports, the
Samsung Gear A
codenamed Orbis will come in two variants, model no SM-R720 and SM-R730. One will be a simple Bluetooth model which can be paired up with a smartphone and a 3G model with voice calling capabilities similar to the
Gear S smartwatch
, which was announced last year at IFA.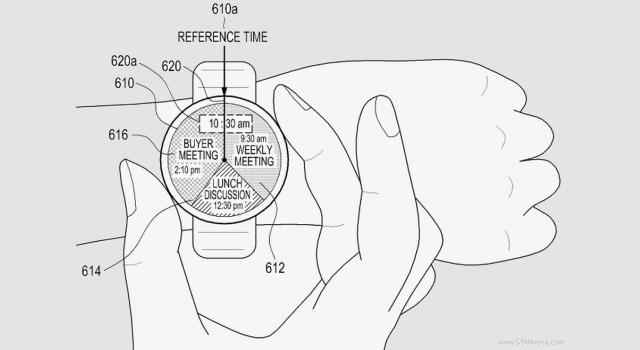 Both the versions will come with WiFi Radio support. The Gear is expected to run on Samsung's Tizen OS instead of Google's Android Wear platform. The launch date of the smartwatch has not been revealed yet. LG and Motorola have already launched round smartwatches like the Moto 360 and the
LG
G Watch R.
The wearable's segment is gearing up for the launch of the
Apple Watch
on April 10. The Apple Watch is expected to drive the smartwatch segment and triple sales in the first year of its launch. The smartwatch has some premium features like Digital Touch which lets two Apple watches connect and share information. It will also support interaction with voice assistant Siri and Apple Pay. The price of the Apple Watch starts from $ 549.