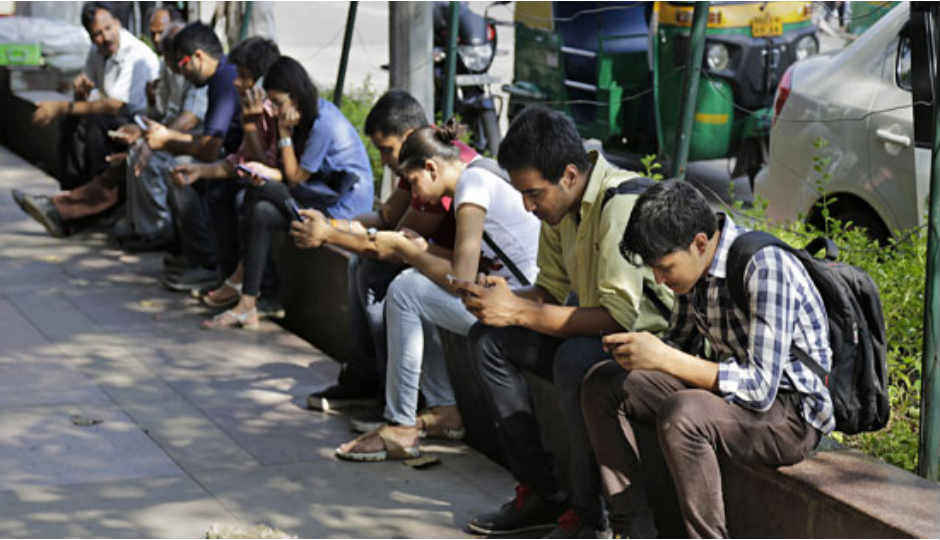 As smartphone penetration matures in many developed markets, Gartner reports that the continued growth in India makes the country an attractive market to device manufacturers. The firm also expects smartphones in India to make up 62 percent of all mobile phone sales in the country in 2018. Anshul Gupta, Research Director at Gartner stated, "With the slowdown in sales in major markets, including the U.S., China and mature Western Europe, India represents the largest opportunity because it is the second-largest mobile phone market after China."
Gartner also notes that the
demonetization
in India and a push from the government for
digital currency
has brought a new use case for smartphones. This in turn would lead to a bigger demand for the devices.
Further, the firm says that the rising competition from Chinese manufacturers is not only causing problems for local brands, but is also leading to a decreasing market share for
Samsung
in the country. It also notes that instead of buying the lowest cost smartphone, consumers are willing to spend more to get a smartphone.